Armed with passion and ambition, the Société de développement économique de la Colombie-Britannique (SDECB) strives daily to support a wide range of projects, and all Francophone or Francophile workers and entrepreneurs from our community. Allow us to share our expertise and intuition, visions and reflections to assist you.
Build solid foundations and launch into the business world.
Let your dreams soar with advice and support from the SDE.
Create long-lasting business connections through memorable meetings.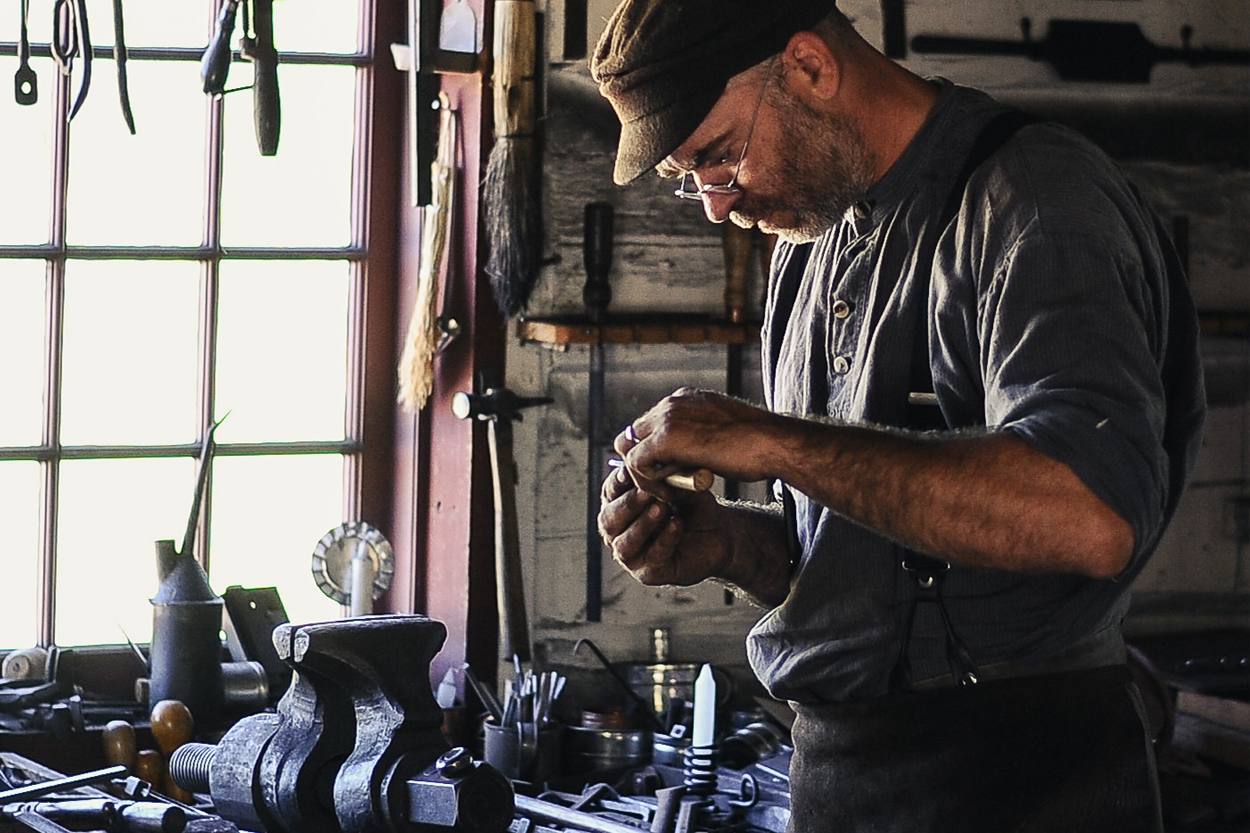 Whether you are an employer or an employee, we have opportunities for you.
Join the conversation and subscribe to our newsletter!
The SDE has always played a crucial role in my development as an entrepreneur by providing support and giving me the tools to grow my business.
Each time I visit the SDE, I leave with suggestions and advice that help me to persevere as an entrepreneur and to develop what has become both my passion and my company.
As for all service companies and organizations, establishing and managing your network is essential for building a successful and long-lasting business. The SDE has been a great help to us in developing our Francophone network.
Objectif Carrière was a wonderful opportunity in our organizational development as it allowed us to hire two full-time employees for one year. Without this help, we could not have filled our needs.
Vancouver Island Meadery joins the prestigious ECONOMUSÉE International Network

Celebration of the Senses
As part of the celebrations for Canada's 150th anniversary, the SDECB invites you to discover the riches of our region and our heritage. Come explore the area through five exceptional events that will awaken all your senses. Meet the local artisans and celebrate with you their know-how inherited from over 150 years of history.