Meet the Board of Directors of the SDECB and learn about their expertise.
After more than 25 years spent working in government, Céline took a different path to spend her last years of professional life. She is now a real estate agent for Sutton West Coast Realty and loves helping her clients to find the perfect home. Her clients appreciate the care she takes, and we at the SDE consider ourselves lucky to be able to count on her talent and generous dedication. With her experience as President of Réseau-Femmes Colombie-Britannique, Céline has everything it takes to advance the goals of the SDECB. Our goal is to provide a space that Céline can call home at the SDE.
An engaged citizen, Pierre represents his French compatriots who have also settled in British Columbia. He served as an elected advisor to the Assembly of French Nationals Abroad and as a Consular Advisor at the Consulate General of France in Vancouver from 2014 to 2021. A graphic designer, he applies his creative side every day for the benefit of his clients. But creativity is not his only talent. He is organized and entrepreneurial, and has a solid background in project management. This proved to be very useful for him when he founded Make Music Vancouver in 2010.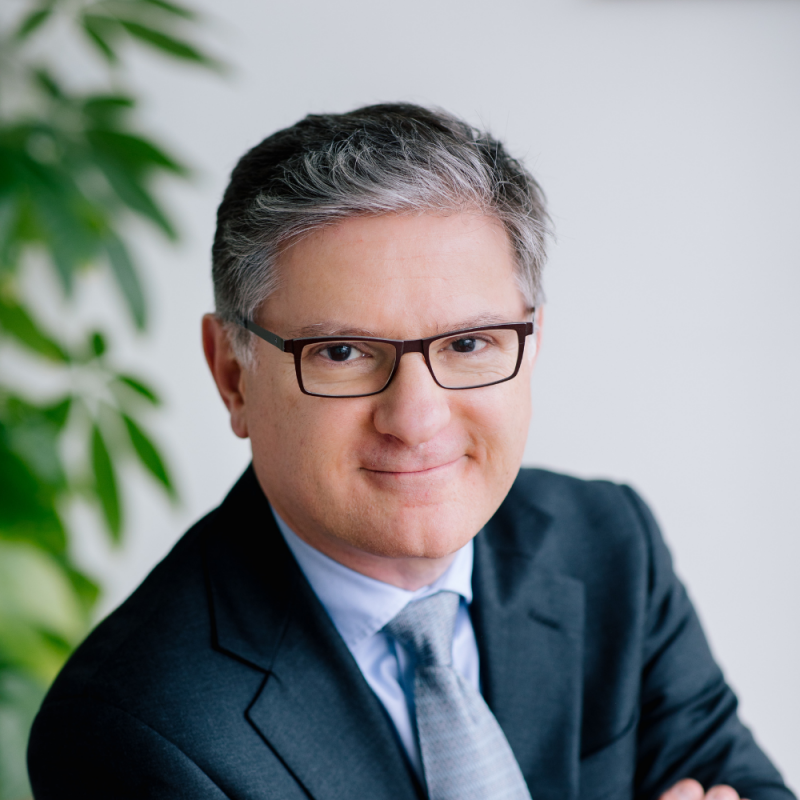 Eric is an entrepreneur and an experienced businessman. He has more than 25 years of experience in Europe, the United States and Canada, in industries as diverse as information technology and building materials. He has a particular talent for business creation as evidenced by his active participation in the co-founding of Ophio Software, a Vancouver-based company, and IDESCI, a Paris-based company. His latest entrepreneurial adventure: the purchase of La Baguette and Échalote-Blé Bakery Ltd; an institution in the Franco-Colombian community since 1982. He loves running this company almost as much as the bread made there! Fluent in Italian, French and English, we are happy to be able to count on this man with many talents in the ranks of the SDE.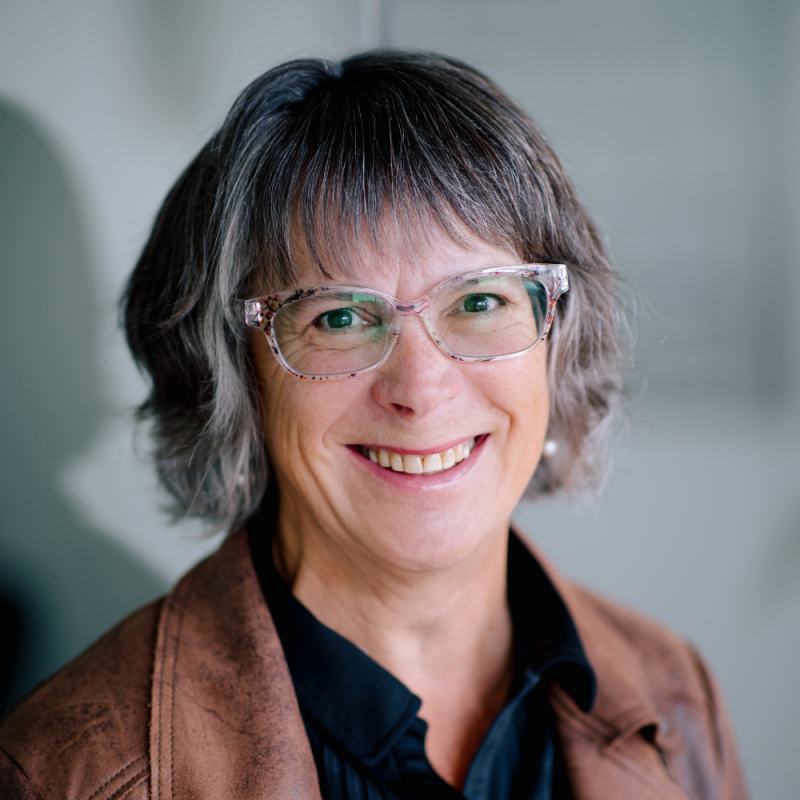 Francine can always be relied on to promote the activities of the Francophone community and boost the attendance rate. People are drawn to her dynamic personality! A busy real estate agent for RE/MAX Ocean Pacific Realty, Francine belongs to the Francophone Chamber of Commerce of Vancouver and was previously the President of this organization. The SDE counts on her, particularly her expertise of more than 20 years in sales, customer services and marketing.
Sara-Marie Scott
Secretary
Sara never shies away from a challenge and is a resourceful and creative problem solver. She is happy to be bringing these skills to the board of the SDECB. Originally from Alberta, she moved to Vancouver after completing her law degree in the French Common Law Program at the University of Ottawa. She has since been actively involved in advocating for la Francophonie in British Columbia and across the country through her work at Power Law. During her free time you will find her playing the violin, running along the Seawall or out on the soccer field.
Galia has always demonstrated audacity and resilience. She is an entrepreneur par excellence, and her company, Prestige Performance Consulting Ltd., helps businesses to improve their performance and meet their corporate objectives. To provide this assistance, Galia drawns on 30 years of business experience at the local, national and international levels. She works with many Francophone entrepreneurs. She provides coaching that always results in long-lasting transformation. This is inevitable because no one can resist her enthusiasm and her accent evoking the warmth of the Mediterranean! We are thrilled to benefit from her many talents!
A graduate in finance from the École des Sciences de la Gestion (ESG) in Montreal, Julien has always been fascinated by financial markets. Having grown up in an entrepreneurial family in Quebec, he naturally turned to financial services, where he gave himself the tools to serve several families similar to his own. It helps them establish their priorities and implement a personalized strategy to get the most out of their savings. Since 2010, he has held various positions at RBC Wealth Management, a leader in this industry in Canada, where he is now an Investment Advisor.