Services that reflect your image
The expertise of the Société de Développement Économique de la Colombie-Britannique (SDECB) is as multifaceted as the clients it serves. As a result, we reach out to a wide range of people. Whether you are an entrepreneur, a businesswoman, a newcomer or a young Francophone or Francophile, what really matters is your desire to aim higher and to breathe new life into dormant projects. It should be noted that for immigrants and youth, we also offer our services in English.
We extend an invitation to experienced people and amateurs alike, dreamers and realists, righties and lefties, creative and logical people to discover our French-language services and customized advice, regardless of your stage of growth, your line of business, or the way you drink your coffee.
Employers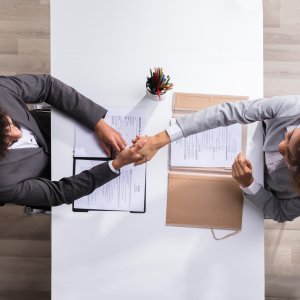 Discover the Team Up Program! The program aims to provide local businesses with all the knowledge, tools and advice they may need to recruit, foster and nurture a diverse and productive workforce, while minimizing barriers and obstacles. The SDECB also supports you in your recruiting efforts.
Francophone Organisations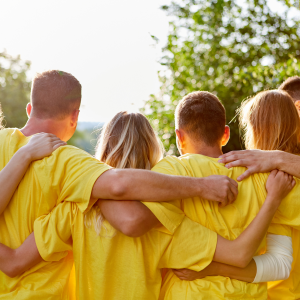 Since its creation, the SDECB has been involved in community economic development through the creation of economic projects in various sectors.