Entrepreneurs, grants and support programs are here to help your business growth!
Did COVID impact your business revenus? Do you or did you need to make some adjustments on the way your business operates to remain open? Do you want to transition on digital to create new revenus streams? Do you think your eshop could use a serious revamp?  
See what are the support programs you can apply to, as well as our selection of francophone digital & marketing experts, we recommend using through the different grants below.
Online Launch Program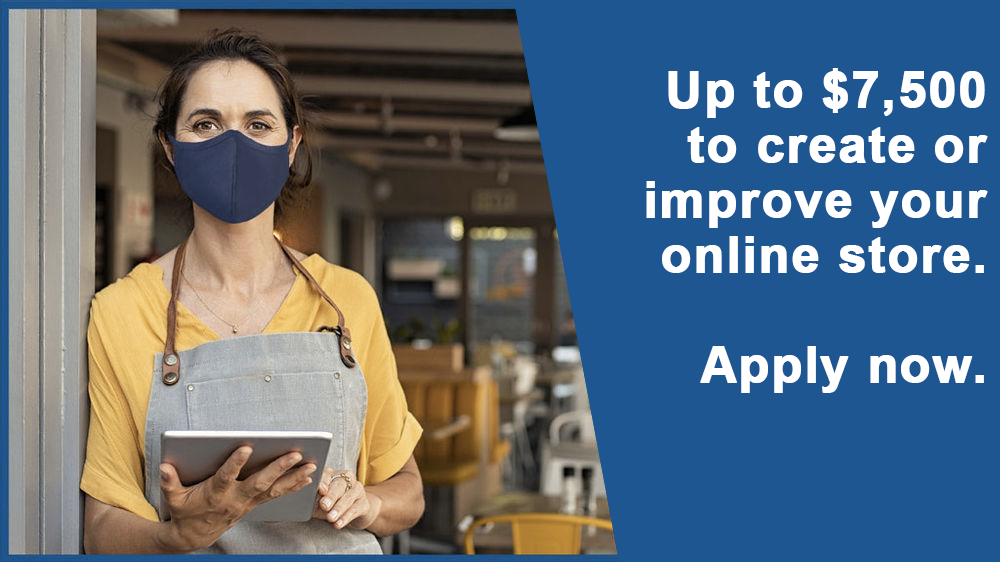 Emergency grant, up to $7,500, to help small and medium-sized business to sell online.
Expenses and services covered by the program:
Traffic acquisition (online advertising, search engine optimisation…)

Graphic design

Online platform subscription

Content generation

Marketing digital training for your teams

Upgrades or online store launch
Date : Applications are opened until September 30th, 2021.
SMBs Recovery Grant Program
Grant to small and medium-sized businesses in British Colombia that are impacted by COVID, from $10,000 to $30,000.
Expenses and services covered by this grant:
Modify your physical business location

Install new outdoor patio with social distancing barriers

Support your business moving online

New services

Hire a BC based online marketing service

Purchase equipment to support a change or improvement
Date: Applications are opened until August 31, 2021.
Digital Experts
Do you need help creating your company website? The experts listed below are among all the services and expenses in marketing and digital that are covered by both grants. Don't wait to contact them!*
Marie-Julie Denelle
After literature studies, Marie-Julie jumped quickly into digital! She started as web communication specialist for a business, then worked within an agency as digital project manager, until she jumped into entrepreneurship in 2012 to work on her passions: words and new technologies. Today, she uses this drive to help companies from the tech, manufacturing, health, tourism or services industries. Her services go from content marketing strategy definition to content generation, and from social media management to team training. 
Expertise : #content, #socialmedia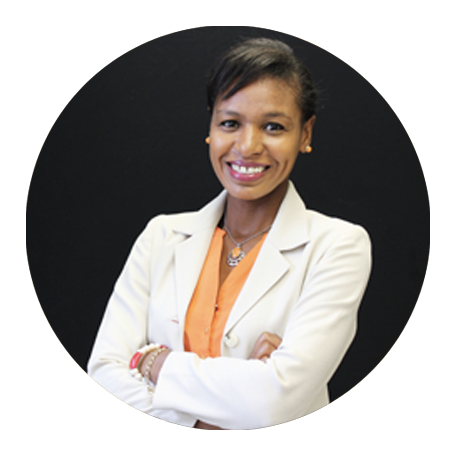 Nadia Karmas
Nadia is specialised in digital marketing and ecommerce. With her 15 years of experience working for companies and agencies, she developed strong skills in digital strategy, social media, email marketing and content. She worked with clients by providing her expertise on the major digital drivers, from strategy definition to results analysis as well as operational management. She is passionate, creative and results oriented. She highly values her relationship with her clients.
Expertise : #ecommerce, #affiliatemarketing #digitalprojectmanagement #digitalstrategy
Asmâa I. Methqal
Asmaa is a seasoned speaker, educator, and advocate of Appreciative Leadership. She excels in diving into a company's inner works, exploring fresh and positive perspectives, and helping create strategic plans while shaping a collaborative culture.
Her motivation is simple: to accelerate the tempo and amplify the positive impact of leaders and organizations on the world stage.
Her professional background is a dynamic blend of marketing, branding, design thinking, positive psychology, and strength-based methodologies, infused with the life-giving principles of Appreciative Inquiry. With more than 20 years of executive-level, bilingual experience, she is passionate about building on strengths to inspire entrepreneurs, businesses, and organizations to move towards positive change, innovation, and sustainable growth.
In a deficit biased culture and a fast-paced marketing world, she is always looking for ways to lead with clarity and focus. Connect with her when you are ready to inject a well-orchestrated appreciative marketing symphony into your organization.
Expertise : #marketingstrategy, #socialmedia, #branding, #design
Geoffrey Pin
SEO consultant, he helps companies increasing their awareness and getting more leads and clients through Google.
His goal? Through an organic approach, being on Google 1st page. Autodidacte and passionate, he found into SEO a passion and a career. That's why he wants to share that through personalised consulting and tips.
Jérôme Roegel
Jérôme Roegel is a web developer.
He worked on the launch and growth of major ecommerce websites in the fashion and sport industries, as well as developed database analysis tools.
Today, he builds custom solutions and support companies of all sizes in their digital journey.
Expertise : #websites, #development, #wordpress, #ecommerce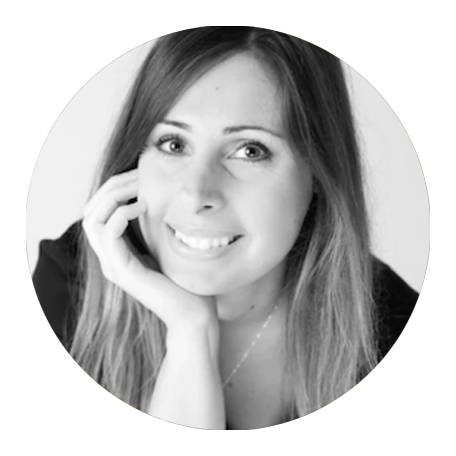 Stéphanie Wetterwald
Originally from France, Stephanie lived many years abroad, until she emigrated to Canada in 2016. With a Master degree in Marketing and a graphic design certification, she worked 7 years in the media industry, including for National Geographic, as digital product manager. Since her arrival in Canada, she worked for different multinationals, like Costco or Staples, as well as startups and SMBs. She is also a marketing mentor within various entrepreneurship programs, including the SDECB.
Stephanie uses her 10+ years of marketing expertise, for Canadian and US SMBs to reach their awareness, conversion and loyalty objectives, though the definition and implementation of multichannel marketing strategies.
Her clients are coming from different industries such as tourism, media, fashion, B2B and B2C services, ecommerce or tech.

Need help with your brand and business foundations? Need to understand why your website is not converting? Looking for some guidance or someone to takeover your entire marketing strategy definition and its implementation to reach your business objectives? Contact Stephanie!
Expertise : #marketingstrategy, #SEO, #onlineadvertising, #UX, #socialmedia, #design, #branding
*The experts suggested above are not employed by the SDECB. We are not liable in case of any issues with them.
Are you offering similar services and would love to be added to this list? Please contact us at communication@sdecb.com