Get to know the team behind SDECB's projects, initiatives and consulting services.
His academic training, his involvement in various working committees and professional associations, his experience and his knowledge of economics, business, politics and countless other subjects are impressive. A recipient of many awards for his contributions, Donald played an important role in many economic initiatives, such as the Vancouver Olympic Games and the offer of a direct Air France flight between Paris and Vancouver. His previous position at the Airports Group of Transport Canada in British Columbia surely contributed to his recent success. Donald has also been a Marketing professor at the university level. He is the author of The Art of Global Thinking: Integrating Organizational Philosophies of East and West and the co-author of the best seller Marketing Your Product. His leadership is at the heart of the accomplishments of the entire SDECB team.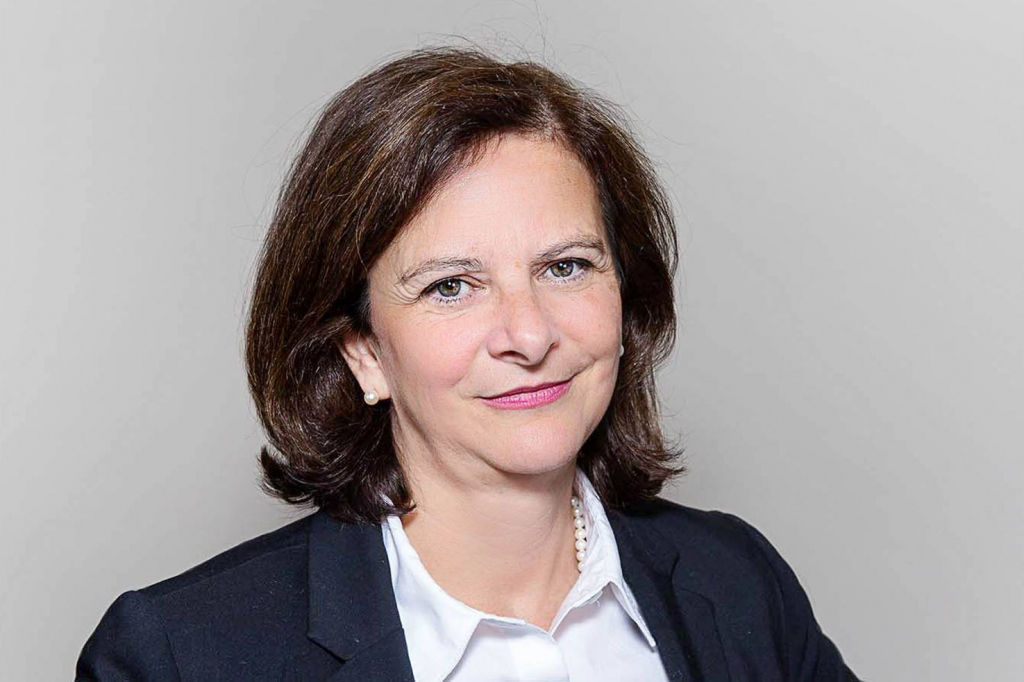 Mylene holds a Master of Business Administration degree in Finance and Marketing and a Certificate in Women's Executive Leadership from Cornell University. She has over 25 years of business experience in both the private and public sectors. For the past 5 years, she has been the Director of Operations for the Société de développement économique de la C.-B. (SDECB). In this capacity, she is responsible for operations, partnerships, new program development and human resources management for all of the SDECB's sectors of activity. She relies on an experienced and dedicated team to promote the various initiatives of her organization. She sits on numerous national tables and working committees of the Economic Development and Employability Network.
Nicole Smith-MacGregor
Project Manager – Tourism
Constantly seeking authentic experiences and discoveries, Nicole MacGregor is skilled in promoting the natural attractions of a destination, thanks to her many years of experience in the tourism industry in France and in British Columbia. Having joined the SDECB in early 2000, Nicole first developed content for the SDECB's tourism website (tourisme-cb.com), before focusing her efforts on enhancing the Francophone tourism industry nationally and internationally: from responding to information requests and managing partnerships, to providing career counselling to job seekers in the travel trade.
Frédérique is continually on the lookout for ways to make her business experience resonate with the needs of entrepreneurs so as to maximize their chances of success in the world of entrepreneurship. An entrepreneur herself for 15 years, she is always seeking solutions for SDECB clients, while creating practical tools and customized training. She is a Certified Coach by ICF (International Coaching Federation).
Marie-Noël Holland
Manager, Economic Development & Employability
Marie-Noel has several strings to her bow and enjoys a very diverse multicultural experience. Originally from Ivory Coast, she studied and worked in Africa, France and Canada. This cultural diversity is felt in her humor appreciated by her colleagues. Holder of a master's degree in business administration and strong of more than a decade of support to Francophone organizations in the drafting of funding applications and results-based management principles, Marie-Noël is working to develop and to implement SDE's economic development and employability projects for the benefit of our entrepreneurs, youth and associations. She intends to use her experience to advance the priority economic issues of the community.
Bruno Baumgartner
Regional Economic Development Agent
Previously a chef and caterer in Montreal, Bruno directs his efforts each day to improving economic development in British Columbia and increasing the success of SDECB's entrepreneurial clients, by implementing projects and information services, or mentoring businesses. Whether it is representing the SDECB and Francophone entrepreneurs, building networks, or giving advice about specific services, Bruno wears a different hat every day to stimulate the economic community and better support local entrepreneurs.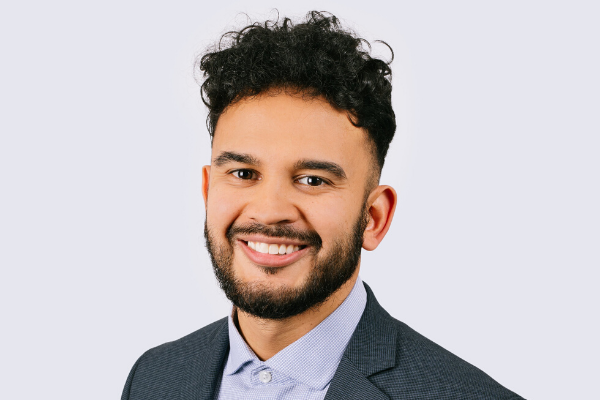 Yohan emigrated from Reunion Island to Canada in 2007. He has a Bachelor's in Economics and a MBA in Business Management from Laval University, Québec.
During his studies, he participated to several business startup challenges, a trade mission in Brazil and an exchange at the COPPEAD Business School of Rio de Janeiro.
Polyglot, he enjoys discovering new cultures and doesn't miss an opportunity to travel.
By working with the SDÉ, he is thrilled with bringing innovative ideas to reinforce Francophones and Francophiles employability in British Columbia.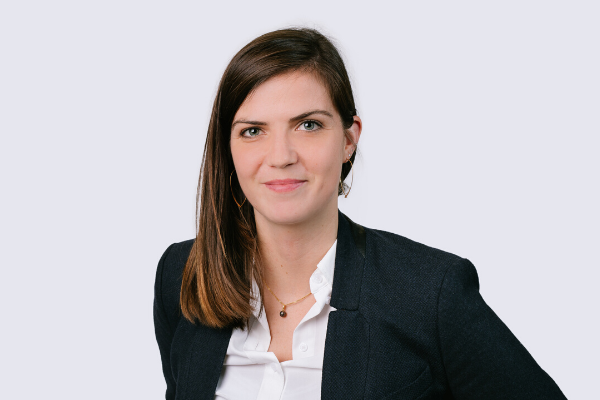 Originally from Brittany in France, Marjorie is specialized in digital marketing and communication. After 1 year and a half of experience as a content manager in a digital agency in Versailles, she joined Brittany for a position as digital manager and social networks within the Conserverie la belle-iloise.
Curious and adventurous, she decided to discover New Zealand in a minivan, then the Fiji Islands and finally land in Canada.
Within the SDECB, she uses her creativity and experience to promote the services and activities organized by the SDECB team.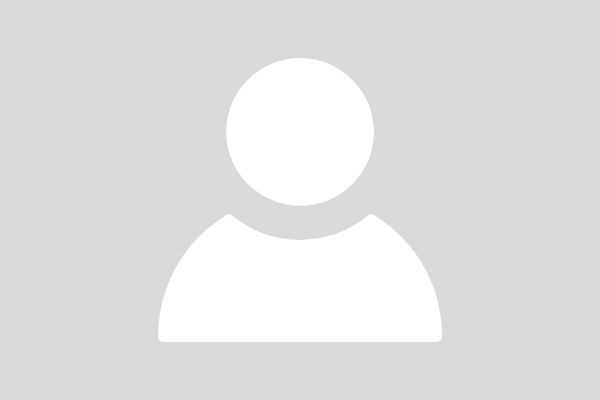 Joël Tremblay
Project Manager
A proud amateur cabinetmaker, Joël creates and polishes SDECB content to ensure that information is properly disseminated. With his Bachelor's Degree in Journalism and Civil Law, Joël has been working with words and multimedia platforms for more than 15 years. His dual expertise is precisely the reason why he is often tasked with preparing the content of learning modules or new sections of the website, refining the writing of informational documents, and making new technologies accessible for the SDECB.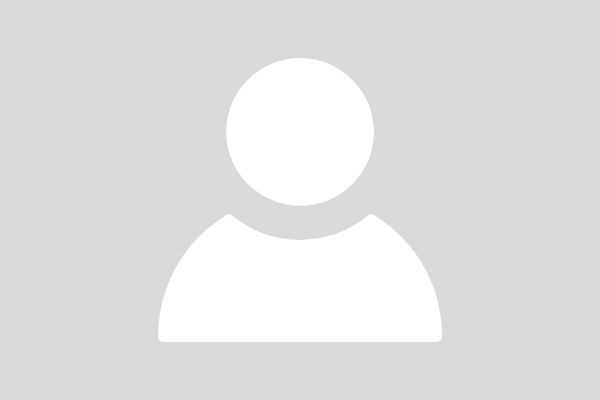 Jessica Rogers
Project Manager, Immigration and Employment
Jessica, who is from Sri Lanka, had to leave her country of birth at a young age to immigrate to France with her family. This experience pushed her to pursue her studies in the field of immigration, until obtaining a master's degree in International Law and Human Rights. Many years ago, Jessica decided to settle in British Columbia, a province she chose for her cultural diversity. As Project Manager, Immigration and Employment, she brings her expertise to bear on issues related to the economic integration of immigrant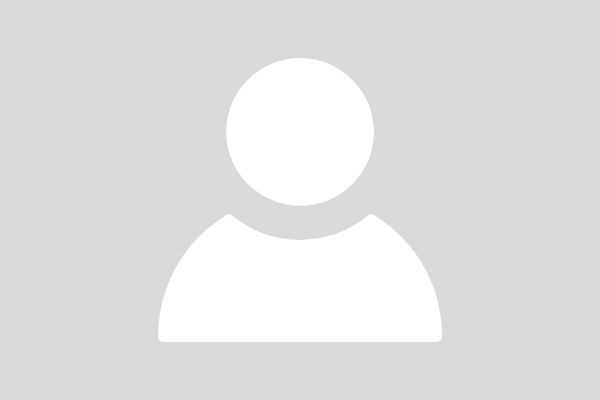 Mireille Beck
Employment Services Officer for the Okanagan Region
Originally from France, Mireille immigrated to Canada at a young age, first to the Montreal area and then to northwestern Quebec and several provinces in Canada, Saskatchewan, Alberta and British Columbia. She graduated from TRU University in Kamloops with a degree in Administration and Accounting and was one of the first career development professionals to earn the CHRC designation in British Columbia. Mireille has over 10 years of experience in the field of employment for Francophones and Francophiles in the Okanagan.
At the SDECB, Mireille puts her experience in employability in official language minority communities to work for Francophone and Francophile employers and immigrants in the region.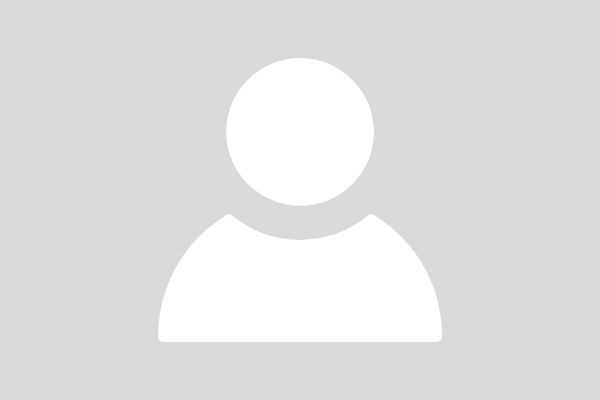 Laurent Tripoli
Employment Services Officer for Greater Vancouver
Attracted by travel (Asia, Africa, Europe, America) and very curious by nature, Laurent likes to transmit and meet new people and cultures. His various professional experiences, as a teacher and university librarian, have allowed him to help, meet and share with people around the world. Laurent is also passionate about music (pianist and saxophonist) and loves to enjoy nature in his free time.
In 2013, he fell in love with Vancouver and it is only in 2017 that he will settle there. He will contribute to the francophone life in BC by working for the Conseil Scolaire Francophone, the Cousteau School and the Relais francophone.
Within the SDECB, he uses his experience to strengthen the employability of the province's Francophones.
Originally from France, Stephanie lived many years abroad, until she emigrated to Canada in 2016. With a Master degree in Marketing, she worked 7 years in the media industry, including for National Geographic, as digital product manager. Since her arrival in Canada, she worked for different multinationals, like Costco or Staples, as well as startups and SMBs. She is also a marketing mentor within various entrepreneurship programs.
With years abroad, she enjoys new cultures and travels as much as she can.
Within the SDE, she uses her marketing experience to help entrepreneurs through personalised consulting as well as training programs.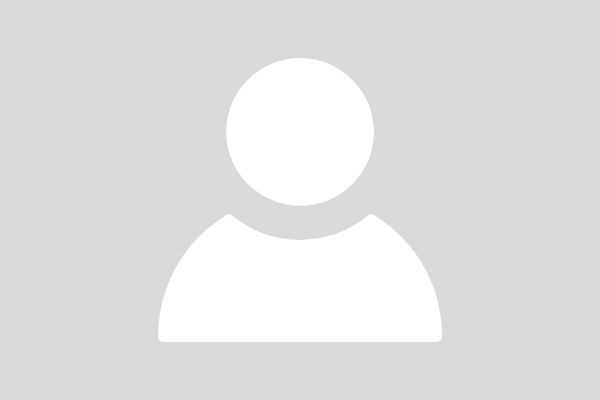 Félixe is originally from Quebec City. This sportswoman is driven to reach the highest goals. As a student in business administration at Laval University, she is eager to spread her wings internationally. Youth and entrepreneurship around the world inspire her greatly. She has kept her childlike heart and hopes to make the youth of British Columbia shine through the projects and programs she will collaborate on.