Get to know the team behind SDECB's projects, initiatives and consulting services.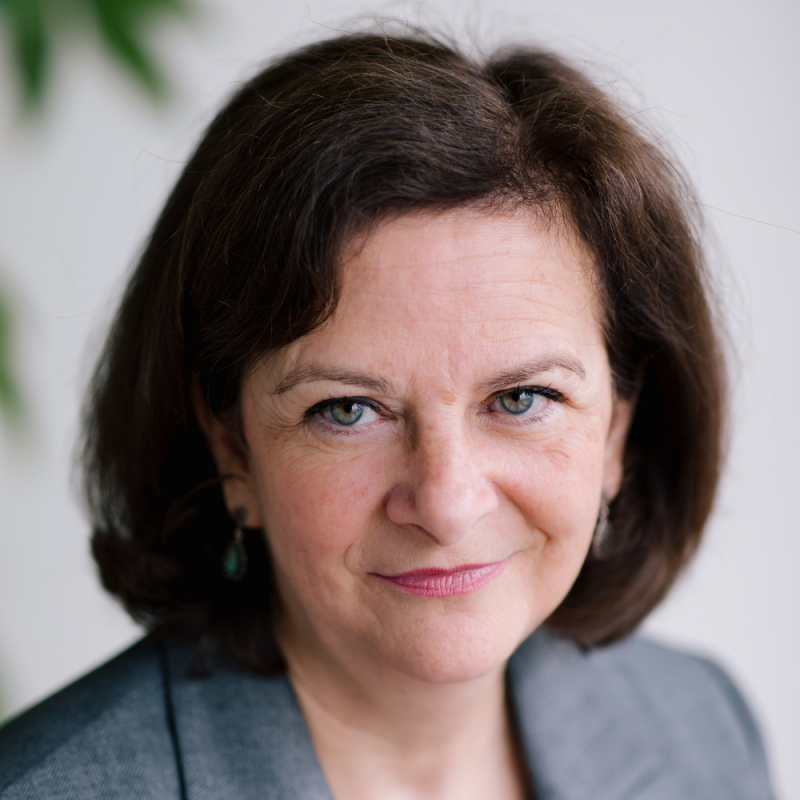 With a Master of Business Administration degree in Finance and Marketing and a Certificate in Women's Executive Leadership from Cornell University, Mylene has over 25 years of business experience in both the private and public sectors. She spent 5 years as the Chief Operating Officer before taking on the responsibilities of the Executive Director on April 1, 2022 at the Société de développement économique de la Colombie-Britannique (SDECB). She relies on a dedicated and experienced team to advance the various initiatives of her organization. She sits on numerous national tables and working committees of the Réseau de développement économique et d'employabilité.
Marie-Noël Holland
Community Economic Development Director
Marie-Noel has several strings to her bow and enjoys a very diverse multicultural experience. Originally from Ivory Coast, she studied and worked in Africa, France and Canada. This cultural diversity is felt in her humor appreciated by her colleagues. Holder of a master's degree in business administration and strong of more than a decade of support to Francophone organizations in the drafting of funding applications and results-based management principles, Marie-Noël is working to develop and to implement SDE's economic development and employability projects for the benefit of our entrepreneurs, youth and associations. She intends to use her experience to advance the priority economic issues of the community.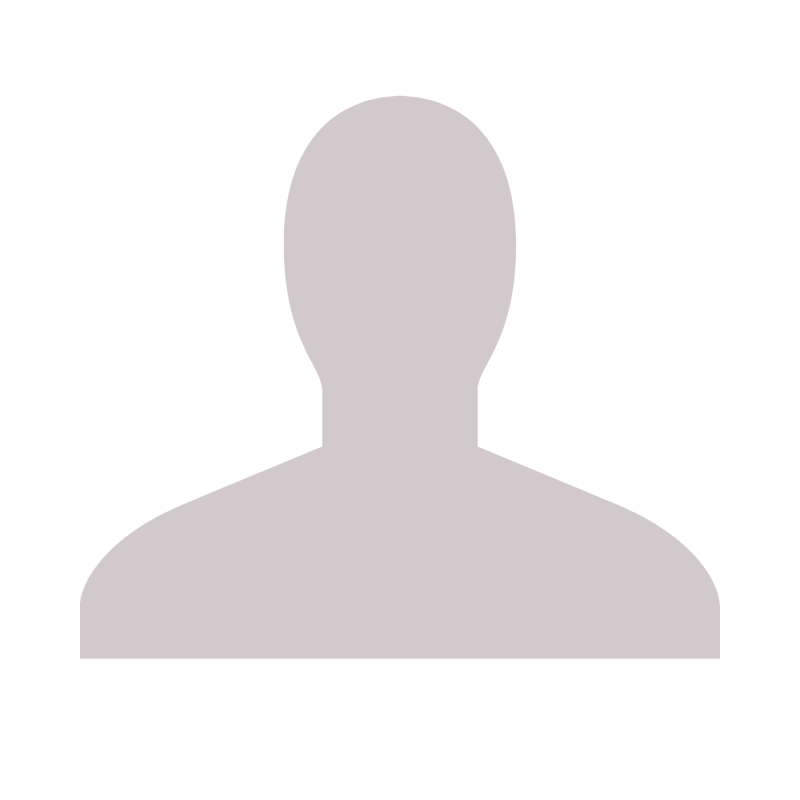 Jessica Rogers
Director of the Economic Immigration Program
Jessica, who is from Sri Lanka, had to leave her country of birth at a young age to immigrate to France with her family. This experience pushed her to pursue her studies in the field of immigration, until obtaining a master's degree in International Law and Human Rights. Many years ago, Jessica decided to settle in British Columbia, a province she chose for her cultural diversity. As Director of the Economic Immigration Program, she brings her expertise to bear on issues related to the economic integration of immigrant
Originally from France, Fatima left her native Alps to study molecular biology and psychology. Her spirit of discovery would later lead her to Toronto where she immediately became involved with the Francophone communities. With her experience with the Government of Ontario, various government bodies, Glendon College and the Economic Development and Employability Network (RDÉE), Fatima participates in the economic development of Francophones in British Columbia.
Yohan emigrated from Reunion Island to Canada in 2007. He has a Bachelor's in Economics and a MBA in Business Management from Laval University, Québec.
During his studies, he participated to several business startup challenges, a trade mission in Brazil and an exchange at the COPPEAD Business School of Rio de Janeiro.
Polyglot, he enjoys discovering new cultures and doesn't miss an opportunity to travel.
By working with the SDÉ, he is thrilled with bringing innovative ideas to reinforce Francophones and Francophiles employability in British Columbia.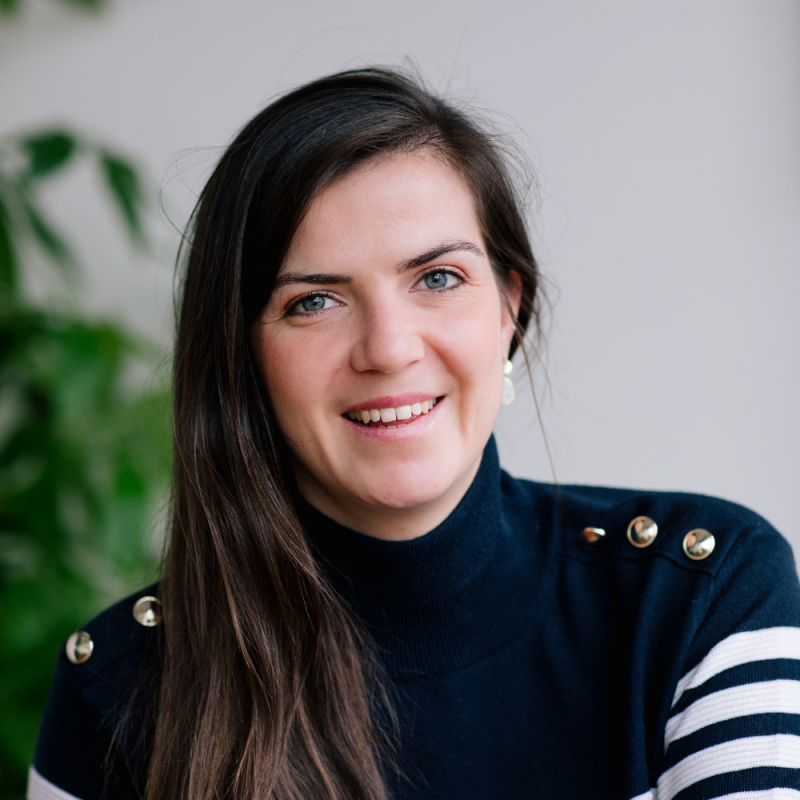 Originally from Brittany in France, Marjorie is specialized in digital marketing and communication. After 1 year and a half of experience as a content manager in a digital agency in Versailles, she joined Brittany for a position as digital manager and social networks within the Conserverie la belle-iloise.
Curious and adventurous, she decided to discover New Zealand in a minivan, then the Fiji Islands and finally land in Canada.
Within the SDECB, she uses her creativity and experience to promote the services and activities organized by the SDECB team.
Frédérique is continually on the lookout for ways to make her business experience resonate with the needs of entrepreneurs so as to maximize their chances of success in the world of entrepreneurship. An entrepreneur herself for 15 years, she is always seeking solutions for SDECB clients, while creating practical tools and customized training. She is a Certified Coach by ICF (International Coaching Federation).
Bruno Baumgartner
Regional Economic Development Agent
Previously a chef and caterer in Montreal, Bruno directs his efforts each day to improving economic development in British Columbia and increasing the success of SDECB's entrepreneurial clients, by implementing projects and information services, or mentoring businesses. Whether it is representing the SDECB and Francophone entrepreneurs, building networks, or giving advice about specific services, Bruno wears a different hat every day to stimulate the economic community and better support local entrepreneurs.
Originally from France, Stephanie lived many years abroad, until she emigrated to Canada in 2016. With a Master degree in Marketing, she worked 7 years in the media industry, including for National Geographic, as digital product manager. Since her arrival in Canada, she worked for different multinationals, like Costco or Staples, as well as startups and SMBs. She is also a marketing mentor within various entrepreneurship programs.
With years abroad, she enjoys new cultures and travels as much as she can.
Within the SDE, she uses her marketing experience to help entrepreneurs through personalised consulting as well as training programs.
Félixe is originally from Quebec City. This sportswoman is driven to reach the highest goals. As a student in business administration at Laval University, she is eager to spread her wings internationally. Youth and entrepreneurship around the world inspire her greatly. She has kept her childlike heart and hopes to make the youth of British Columbia shine through the projects and programs she will collaborate on.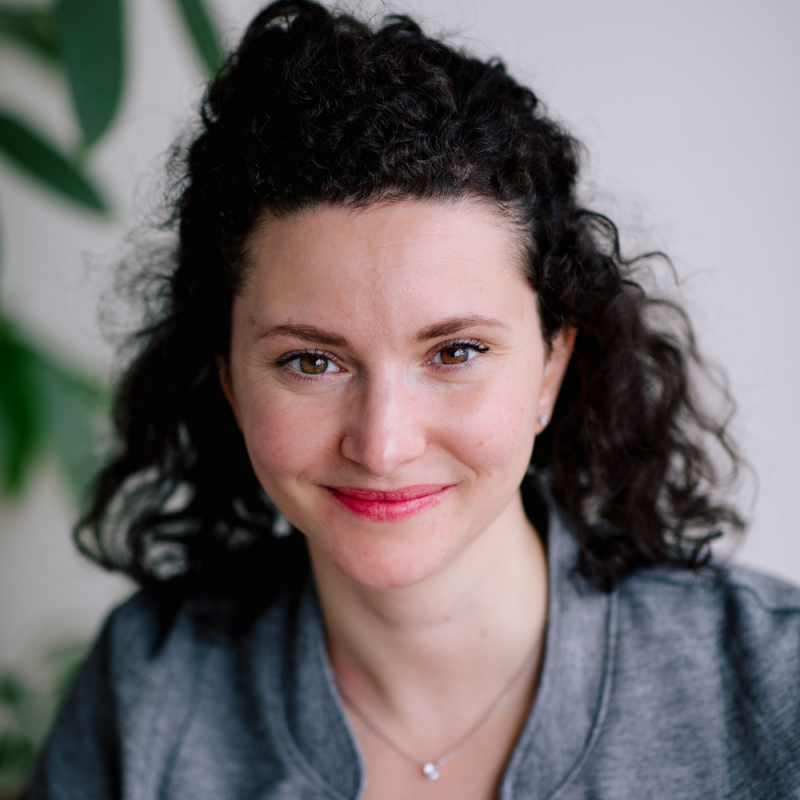 Originally from France, Aurelia has a multicultural and diversified background. From a career change as a product manager in the pharmaceutical industry to a branding consultant for social entrepreneurs, Aurélia uses her expertise in marketing and communication for a more inclusive and sustainable economy.
Within the SDECB, she contributes to increasing the visibility and impact of the projects carried by our team.
When she is not at work, she enjoys practicing and teaching yoga.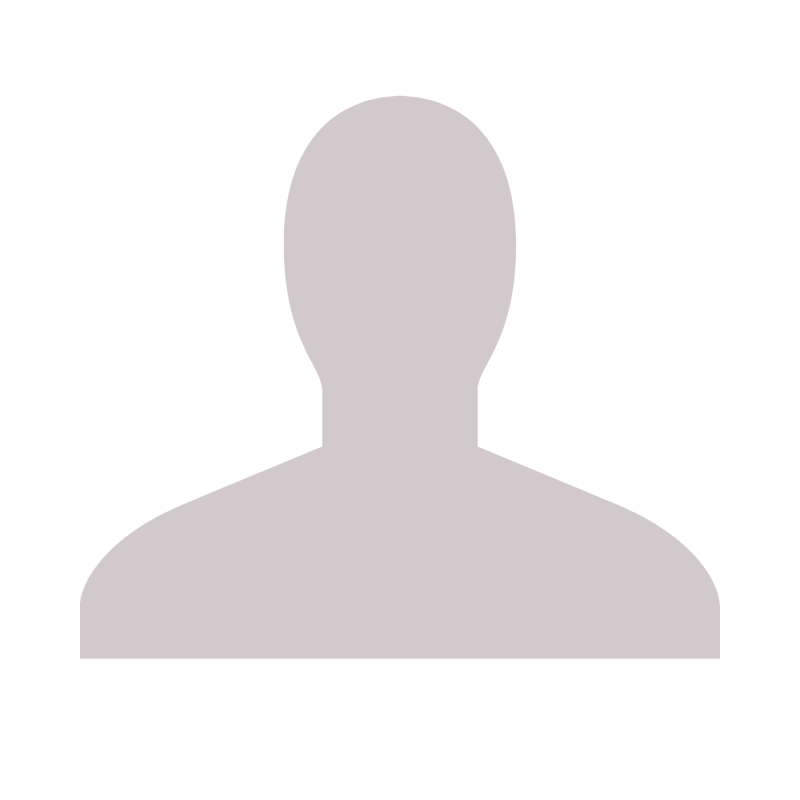 Mireille Beck
Employment Services Officer for the Okanagan Region
Originally from France, Mireille immigrated to Canada at a young age, first to the Montreal area and then to northwestern Quebec and several provinces in Canada, Saskatchewan, Alberta and British Columbia. She graduated from TRU University in Kamloops with a degree in Administration and Accounting and was one of the first career development professionals to earn the CHRC designation in British Columbia. Mireille has over 10 years of experience in the field of employment for Francophones and Francophiles in the Okanagan.
At the SDECB, Mireille puts her experience in employability in official language minority communities to work for Francophone and Francophile employers and immigrants in the region.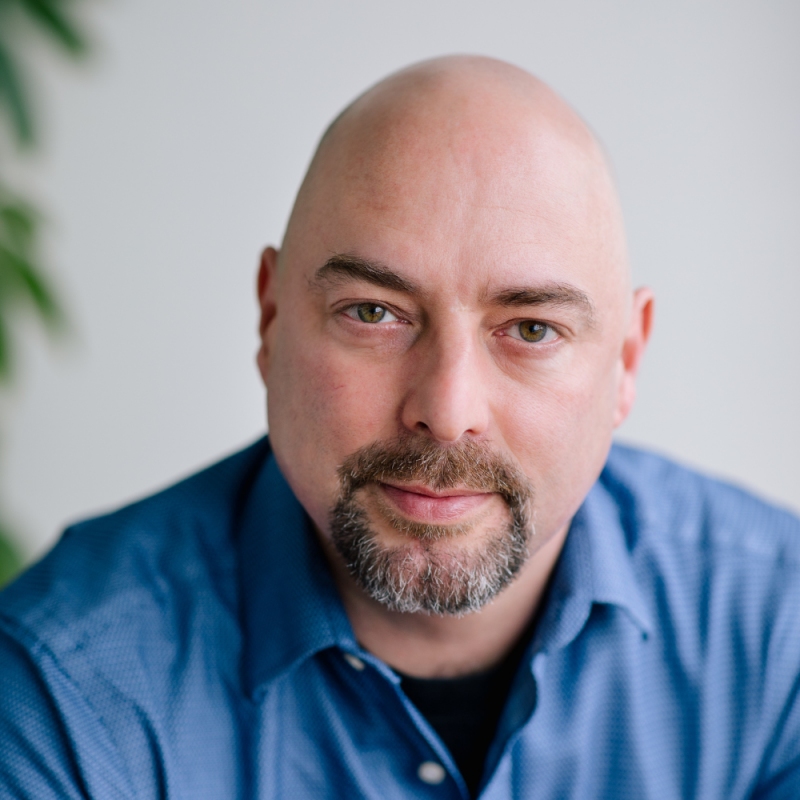 Jean-François Filion
Development Officer - Promotional program for the hiring of Francophone immigrants
Originally from Montreal, Jean-François has been working in the field of social and professional integration of individuals into society for over 20 years.
In 2005, he moved to Vancouver where he developed an expertise in employability and economic integration.
Under various mandates, he has assisted job seekers and employers with a special focus on newcomers in minority situations.
His numerous collaborations with the Francophone community and local employers have highlighted his personalized, inclusive and results-oriented approach.
He now brings his knowledge and skills to help employers meet their recruitment and retention needs.
Originally from Vietnam, Tien has always wanted to put her passion for the French-speaking world at the heart of her professional projects. Curious, creative, but also driven by international cooperation and cultural promotion, Tien pursued her studies in France and holds a Master's degree in Law "Economic Cooperation and International Affairs" (Lyon Jean Moulin University). She now uses all her experience to facilitate the economic integration of French-speaking immigrants in BC and works to strengthen their employability.
Tien is also a big fan of singing and won the 2018 Vietnam French Song Festival Cup with the song "Bonjour Vietnam".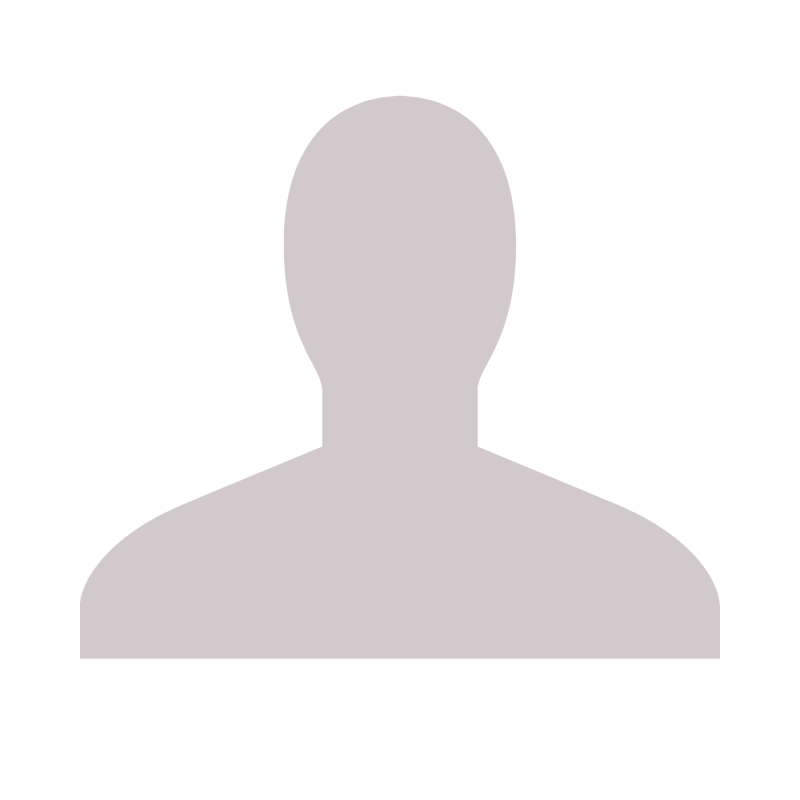 Alexandre Valy
Employment Services Officer South Okanagan - Immigrant Economic Integration Program
After 9 years working as a social worker with teenagers and young adults in France and traveling through Asia and South America, Alex arrived in Canada, and more specifically in the Okanagan Valley in 2017.
He is passionate about snow sports, languages and cultural exchanges. He participates in the local economic life of the city of Kelowna by being a co-owner of sports stores.
Within the SDECB, he uses his experience to benefit Francophone and Francophile employers and immigrants in the region.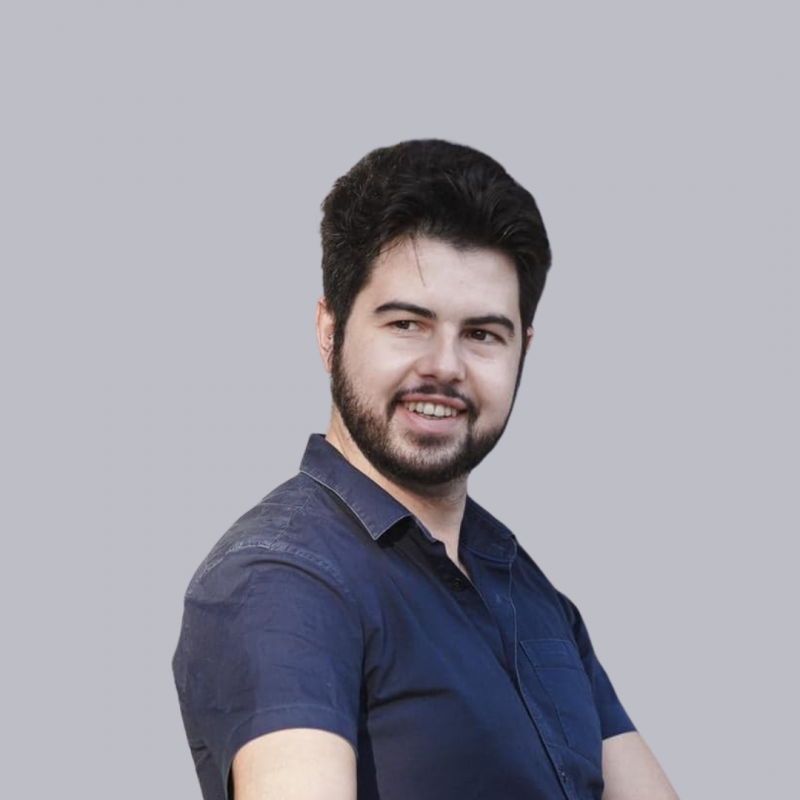 Originally from Brittany, France, Vincent specialized in Human Resources after obtaining his Master's degree in 2019. Fascinated by Canada, he took the step in 2021 via the PVT, allowing him to live unique experiences, from the production of maple syrup in Quebec to helping manage a Bed & Breakfeast in the Canadian Rockies.
At SDECB, he uses his expertise in recruitment and HR support to accompany francophones outside of Canada who wish to immigrate to
British Columbia.
Yannick Lolinga
Employment Services Officer
Originally from the Democratic Republic of Congo, Yannick immigrated to France with his family at an early age. Curious and interested in cultural diversity, he pursued his university studies with a degree in Applied Foreign Languages and a Bachelor's degree in International Marketing and Negotiation. He also discovered different cultures by doing university exchanges in New York and Spain. Driven by the dynamism and multiculturalism of British Columbia, Yannick decided to move there in 2019.
Within the SDECB, he uses his knowledge in the fields of relational and recruitment to accompany Francophone newcomers and facilitate their professional integration in British Columbia.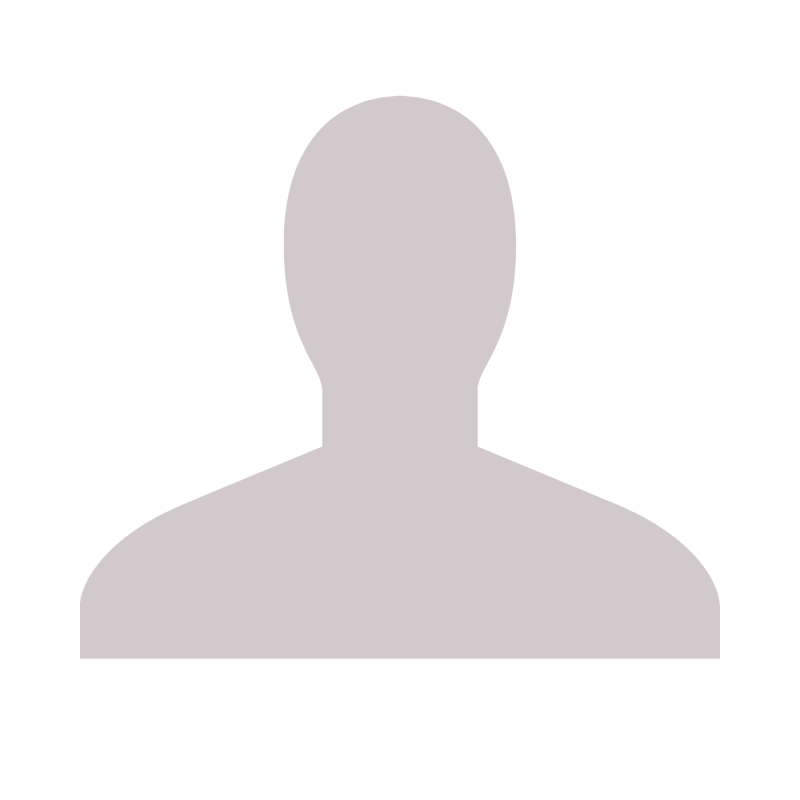 Jennifer Neal
Project Development Officer
Originally from France, Jennifer has an atypical career path. After five years of studying animal osteopathy, she moved to Alberta, Canada, where she fell in love with the country. Two years later, she made a detour to New Zealand, with only one idea in mind: to return to Canada. This time, she settled in Vancouver, where she joined the SDE team to work in the community economic development sector.
She has a strong connection to animals and our planet, and is very concerned about the future of our children.
In her spare time, Jennifer develops her animal care business and enjoys the surrounding nature of British Columbia.