Helping Francophones to better integrate, live and work in British Columbia
Did you recently arrive in British Columbia, and could you benefit from advice and support for entering the labour market? For over 20 years, the SDECB has worked to facilitate the recruitment, integration and development of Francophone workers in B.C., through a range of free resources and services, tailored to the new realities and challenges of the employment market and of immigration.
OUR SERVICES FOR NEWCOMERS
EMPLOYMENT ASSISTANCE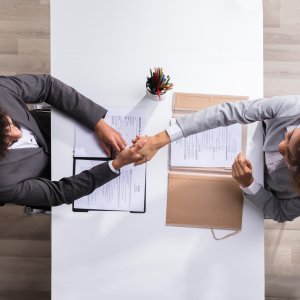 BUSINESS CREATION
Are you drawn to entrepreneurship? Do you have an idea in mind or a concrete plan, and would you like to venture into the fierce world of business? Discover the services that the SDECB can offer to transform your idea into an actual business plan, and enable you to join B.C.'s dynamic community of Francophone entrepreneurs!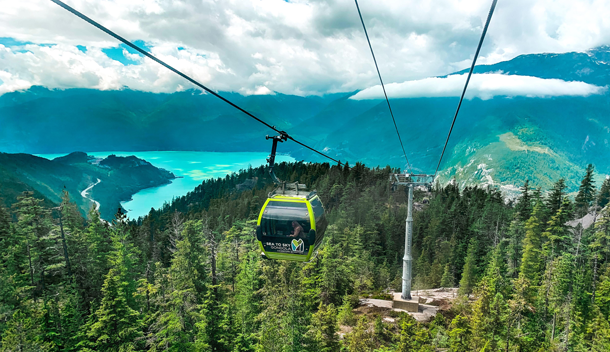 Tourism in B.C.
Did you know that British Columbia has more than 300 tourist establishments that offer services in French? As a promoter of Francophone talents in B.C., the SDECB actively promotes travel in the province to tourists, newcomers and future immigrants, by proposing a selection of itineraries illustrating the diversity of the economic fabric and the vibrant local Francophone culture.