Towards a new start
We guide newcomers in their economic integration through job search or entrepreneurship. If you need support or advice in your job search (CV, cover letters) or in the creation of your business in British Columbia, discover our services.
Economic Integration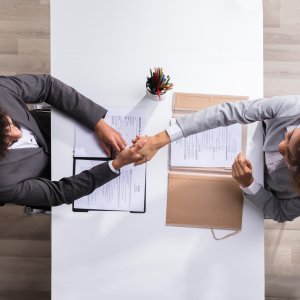 Job Offers
Become an Entrepreneur
Visiting B.C.