Move forward with the strength of a hundred women behind you
Behind every woman who benefits from SDECB help, there is all the expertise of hundreds of women who move forward alongside her as she carries out her projects. With our many services in French created specifically for businesswomen, the SDECB has developed special expertise to meet the needs of women entrepreneurs. Whether you assume your leadership role wearing high heels, running shoes or slippers, our team and our Femmes d'affaires en mouvement group are there to be your cheerleaders.
Business Women on the Move (FAM)
If you are a woman entrepreneur, join the Femme d'affaire en mouvement (FAM) group and benefit from a women's solidarity network! Every month participate in meetings to meet BC women entrepreneurs and find answers to your questions.
Join the private Facebook group FAM
Join our private Facebook FAM group, you will be able to ask your questions, share interesting content (articles, videos, tips, etc.) related to entrepreneurship, discuss, learn and expand your network.
Other services for entrepreneurs
The SDECB offers various services and tools to accompany you in the creation or development of your business in British Columbia.
FAM Meeting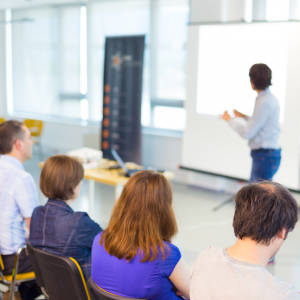 Participate in monthly meetings with businesswomen across British Columbia. Discuss each other's challenges and help each other to develop your business and your projects.
Company in the tourism sector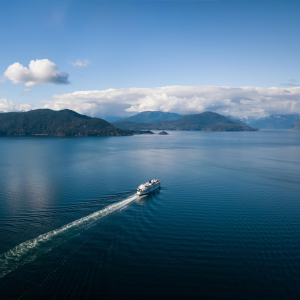 Join our directory of more than 300 addresses, which we promote through articles and blogs to strengthen your organization's prosperity and that of British Columbia's francophone economy.
Entrepreneurs seeking recruitment advice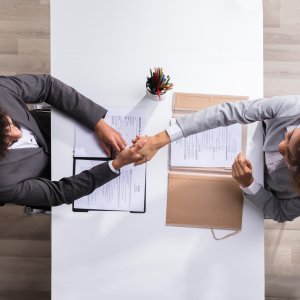 Discover the Team Up program, developed by the SDECB in collaboration with IRCC, which aims to provide local businesses with all the knowledge, tools and advice they may need to foster and nurture a diverse and productive workforce, while minimizing obstacles and barriers.
Articles that might interest you