Where sustainable economy makes sense
The SDECB helps entrepreneurs and francophone organisations to adopt an approach in favour of sustainable development. Every day, we try to propel those who seek to give British Columbia a sustainable future through innovation and entrepreneurship.
Let's move forward together!
Francophone Organisations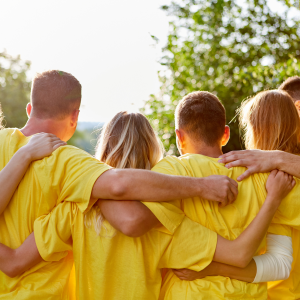 Would you like to organize an event or activity that is more environmentally friendly? Contact us and meet with us to discuss your project.
Entrepreneurs
Are you an entrepreneur who is concerned about the environment or do you have a project in this domain? Contact us, we will surely develop great things together!
Examples of our realizations
Maillardville Wood Festival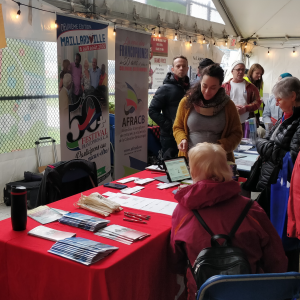 The SDECB accompanied the Société francophone de Maillardville to help them adopt an eco-responsible dimension by establishing principles that allow them to reconcile fun, celebration, and the environment. Thanks to the expertise of Rethink2gether, the Festival du Bois took concrete actions towards the environment including, biodegradable cutlery, installation of a water fountain, awareness workshops, and an environmental audit.
Do it yourself & EcoloRécup Workshop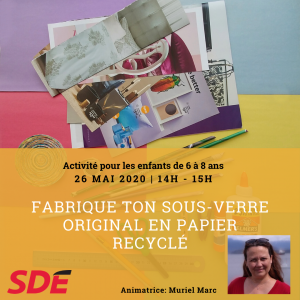 To provide creative ideas for environmentally responsible activities to do at home during the isolation period, the SDECB, in partnership with Artisty, proposed a series of three free virtual workshops for children aged 6 to 8 years old. The children were able to learn how to make a bird feeder, coasters made of recycled paper, and homemade paint!
For the future of our schools: ÉcoNova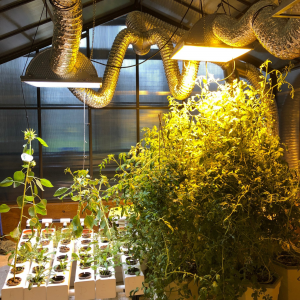 The SDECB, in partnership with the Conseil Scolaire Francophone de la Colombie-Britannique (CSF) and Albor Pacific, participated in the development of environmental education in the province's Francophone schools. By encouraging the implementation of interdisciplinary experimental projects in the sciences, arts, and social sciences related to the environment, the ÉcoNova project promotes the development of a transversal and shared environmental culture in CSF schools.
Food Waste Awareness
The SDECB supported Rethink2gether in the organization of an event to raise awareness of food waste among actors in the food sector. The "Zero Food Waste" event raised awareness among 80 people.
Découvrez nos derniers articles