A wide-ranging expertise to help you better carve out your place
Whether you are an entrepreneur, a newcomer, a businesswoman, or a young Francophone, the Société de développement économique de la Colombie-Britannique (SDECB) works every day to help you.
With its longstanding business expertise and numerous partnerships with the Francophone community, it has all the resources in hand to help you turn your ideas and projects into reality. The SDECB offers you support and advice, no matter where you are headed.
Entrepreneurship
Sustainable Development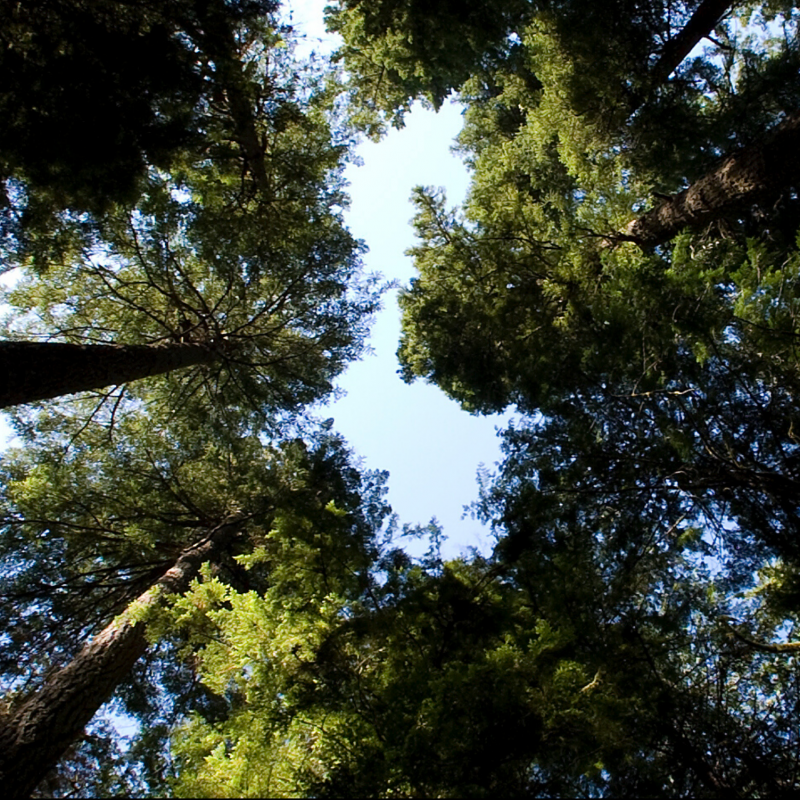 Community Development